Project Management Services
Project Management Services
Meade Willis' Project Management services utilize process, discipline, and leadership to engage stakeholders and ensure initiatives are completed within budget, scope, and schedule.

Adhering to formal project management best practices, Meade Willis can assist with assessing project constraints and employing strategic solutions to meet client's requirements. Decades of project management experience enables us to examine project performance goals and develop the most effective plan to ensure project success.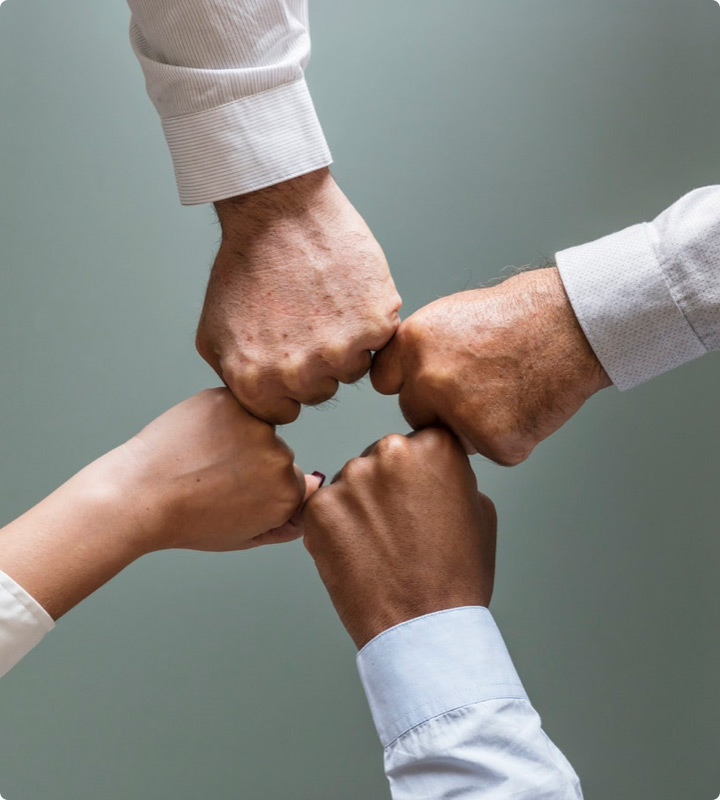 Ready to work with
Meade Willis?
Fully cloud-based since 1997, the Meade Willis service platform delivers functionality and reliability, seamlessly integrating with any existing solution and workflows.