Consulting
Meade Willis provides expertise in supply chain management systems, offering both professional advisory services, as well as software applications to all industries.

The process consists of helping clients to identify their business needs and recommending technology solutions that best streamline their supply chain workflows, improve efficiencies and reduce operational costs.

Some key services are: measuring and analyzing key performance indicators, introducing eBusiness to IT departments, and designing and implementing automated supply chain solutions.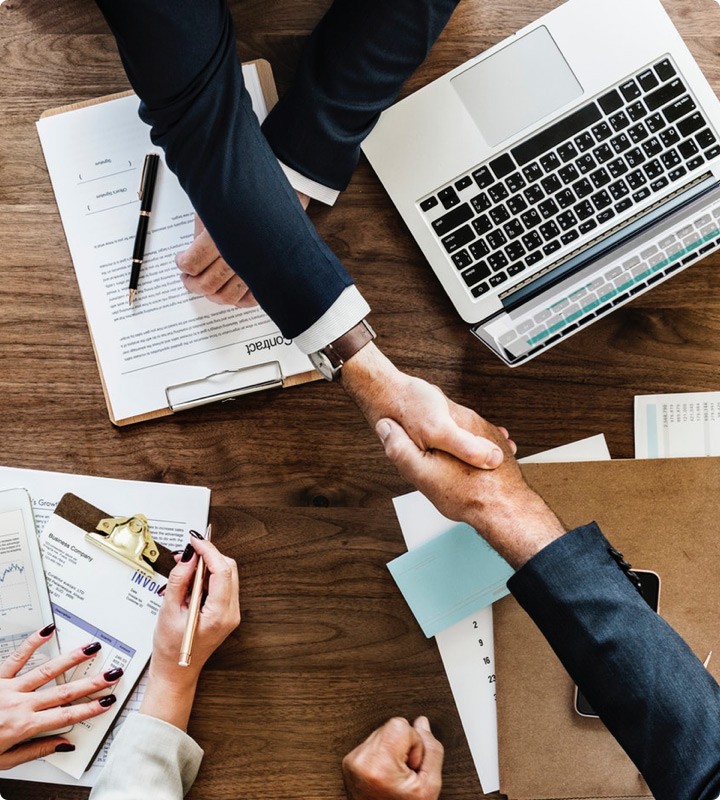 Ready to work with
Meade Willis?
Fully cloud-based since 1997, the Meade Willis service platform delivers functionality and reliability, seamlessly integrating with any existing solution and workflows.