EDI Onboarding
Meade Willis' EDI Onboarding program helps companies define their requirements and lead their trading partners through an EDI onboarding process.

Meade Willis works closely with customers to define and address every specific need and tailor the implementation plan, processes and supporting documentation accordingly so that, at the end of the program, all vendors are set up to receive and send electronic documents.

The program accommodates suppliers who are new to EDI as well as those who already have an EDI solution in place.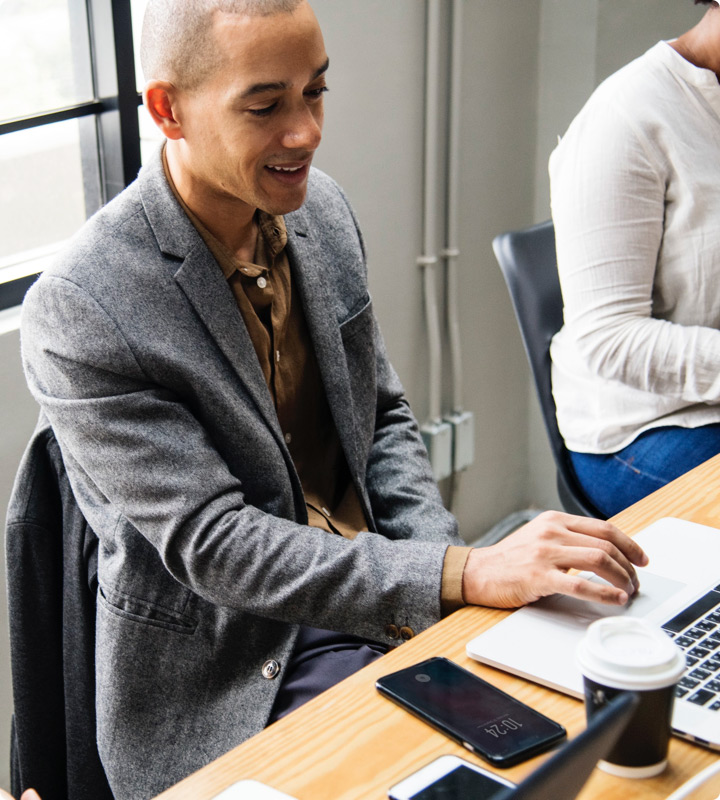 Ready to work with
Meade Willis?
Fully cloud-based since 1997, the Meade Willis service platform delivers functionality and reliability, seamlessly integrating with any existing solution and workflows.